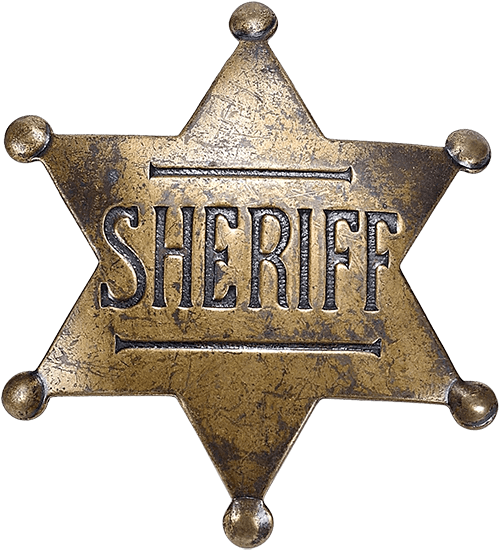 Reform
Changing the Sheriff's office within by preserving the existing values but providing improved means of implementing them.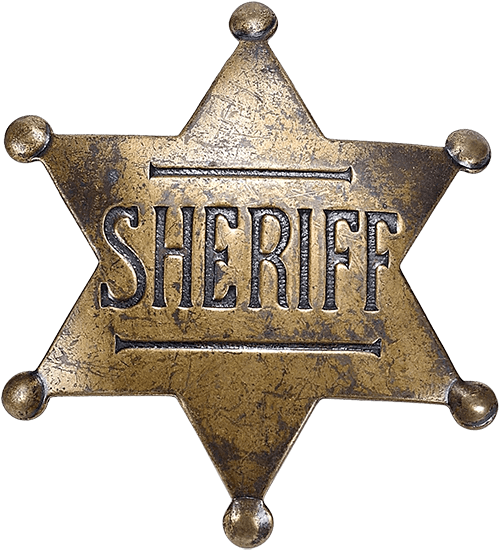 Rebuild
Changing the culture from within the Sheriff's office, by respecting and valuing staff. Building partnerships back with our stakeholders.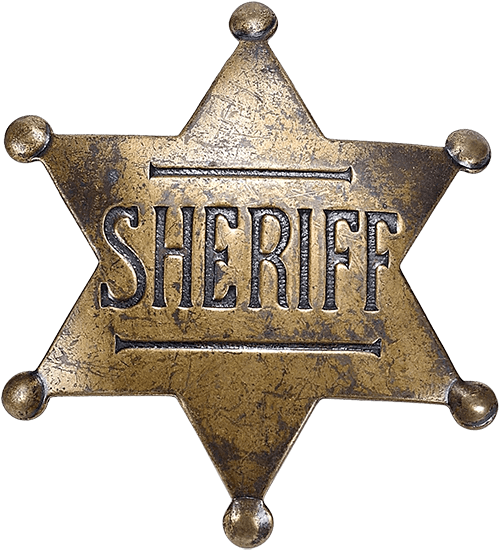 Restore
Restoring the trust within communities, between the staff and administration, and our other Law Enforcement partners.
Officer Wellness
I believe that officer wellness is crucial to creating a successful team. Mental, physical, spiritual and financial freedoms are essential to achieving officer wellness and helping our team to be successful in these turbulent times.
Safety and Security
As Sheriff of Crow Wing County, I will make safety and security a top priority. If there is crime in your community, we will target specific criminal activity within that community, not the community itself. We will also put safeguards in place to help prevent future criminal activity from occurring. To enact proper safety and security, we must do so while maintaining the freedoms of the community we live in.
Constitutional Freedom
As Sheriff of Crow Wing County, I will make your constitutional freedoms a top priority. I will work for YOU! When government is left to maintain the freedoms of the people, we end up losing everything. I will work diligently to protect your constitutional rights and ensure you have the right to life, liberty, and the pursuit of happiness.
Family Protection
As Sheriff of Crow Wing County, I will make the safety and protection of our families as a top priority. One of the best ways to protect the citizens of Crow Wing County is to teach you how to protect yourself and your family. This includes making sure that anyone who can legally obtain a permit to purchase will be able to do so freely and properly by understanding the laws and how to correctly use weapons for protection of family and home.
Community Partnership
As Sheriff of Crow Wing County, I will make partnering with the community a top priority. We will work together with local law enforcement agencies and community stakeholders to develop the best policing practices to produce solutions that affect us all.
Accountability
As Sheriff of Crow Wing County, I will make ethical accountability a top priority for both the residents and staff of the Sheriff's Department. The Sheriff's Department needs to be held to a higher standard of accountability.
Organizational Transparency
As Sheriff of Crow Wing County, I will make organizational transparency a top priority. Transparency of the department is crucial to uphold and protect the constitutional rights of citizens and employees. We must, as a department, stand between criminal activity and victims.
Impartial Policing
As Sheriff of Crow Wing County, I will make impartial policing a top priority for our citizens and the Sheriff's Department. I want to take the office of Sheriff to a different level of policing. We will not go after communities, businesses, or people, but we will police based on intelligence-led policing. We will treat everyone in a fair, impartial, equitable, and objective manner without consideration of their individual demographics. We will police in a way that is consistent with our citizenry and in accordance with the law. I don't work for the Federal Government or the State of Minnesota I will work for you, the taxpayers of Crow Wing County.