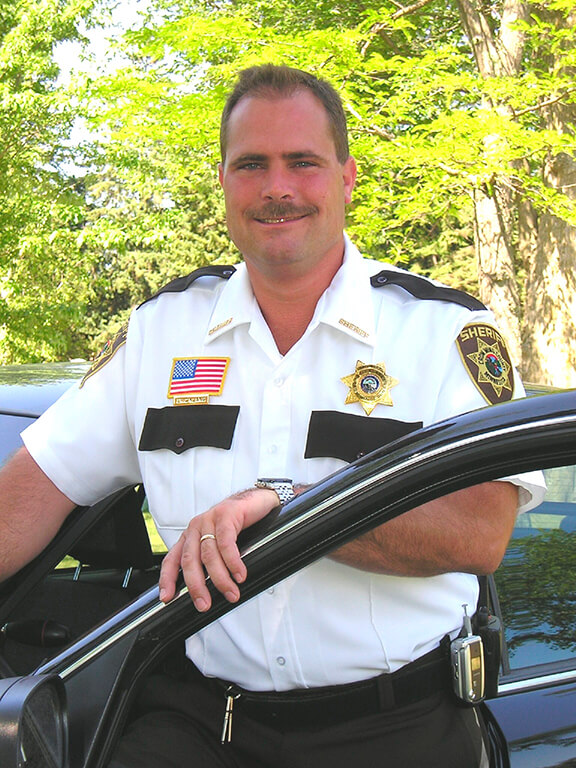 Press Release – Klang Running for Sheriff 2022
Eric Klang announces his intention to run for Sheriff of Crow Wing County. Klang is currently serving as Police Chief for the City of Pequot Lakes, a position he has served since 2011.  Klang was elected Sheriff of Crow Wing County in 2002 and served in that position from 2003-2007. He had been with the sheriff's office since 1992 until 2011 before taking over as chief of police. Klang has over three decades Law Enforcement and emergency management experience.
I'm not running to continue what's been done at the Crow Wing County Sheriff's Office for the last several years. I am running on a new style of leadership that will empower citizens who want to partner with law enforcement in making our county safer and building on our successes.
I'll be focused on making sure voters know the differences between the candidates, as well as who I am as a person and as a law enforcement professional. I'll be leading a campaign that's about uniting the citizens of Crow Wing County along with our local, state, and federal law enforcement partners, something that is lacking with the current sheriff/administration. I will lead with respect, value, passion and a collaborative spirit.
It's going to be an exciting 10 months, and I want to invite everyone to engage in the election process and truly get to know the issues facing the CW Co Sheriff's Office. These issues include lack of leadership, lack of presence, employee turnover, spending, creating an atmosphere of discord between LE agencies, failure to create a unified vision of team collaboration, and failure to work and train together with other law enforcement agencies.  I'm truly disappointed in Goddard's lack of leadership; he has operated independently and has avoided sharing critical information that affects us all.
Crow Wing County residents must carefully examine each candidate to ensure that the next sheriff has the experience, qualifications, education, training, and a clear vision to lead the largest LE agency in the county. I have over three decades of an unblemished LE career and currently hold a B.S. in Criminal Justice Administration, am a graduate of the FBI National Academy 270th session and am currently working on my master's degree. I serve on the board of directors for the MN Chiefs of Police Association which helps in developing policy and strategy for over 300 LE agencies. I also serve on the Rosenmeier board (nonpartisan) setting up forums on issues facing state and local government that affect us locally. I have experience working for the Sheriff's Office and a municipal police department which makes me knowledgeable of the real issues facing our local LE.   I have previously worked at the Sheriff's Office for 22 years and have accomplished projects that has equipped our LE with the support and technology needed to accomplish what the citizens have come to expect.
I'm trusting that the communities of Crow Wing County will clearly see the lack of response, level of service, and lack of transparency with this current sheriff.  The current sheriff's deficiencies in these areas are evident and it's time for a sheriff that will listen to our community and local law enforcement needs.
I have a vision to return to community policing through developing relationships both inside and outside the organization, working on accountability, compassion, courage, consistency, credibility, diversity, and integrity from the top of the organization down.
I'll do this through bringing trust and legitimacy back to the Sheriff's Office through citizen engagement utilizing technology (social media), transparency, and community policing strategies. I will work on morale within the Sheriff's Office with a focus on officer wellness, current training and education through spiritual, mental, physical, and financial wellbeing. More importantly, I will build morale within the Sheriff's Office from a sheriff that will be present and lead by example.
I will work with community partners to identify other needs and issues facing our county, like the opioid crisis and felony level crimes. I will receive and act on issues which are shared from our citizenry, like having deputies working areas where those communities know who the deputies are, such as Garrison, Bay Lake, Jenkins Township, Ideal and Fifty Lakes. Citizens should feel like their deputy is part of their community. I will assist smaller agencies with LE support services.
I will bring bold new leadership inside the Sheriff's Office and be a leader willing to listen and collaborate with everyone. The job of an officer/deputy is hard enough so I will give them support, training, and educational opportunities to help them succeed. Respect and value are paramount to our deputy's success which results in the Sheriff's Office being successful. It's a win-win for us and the community. I'm going to build a team so strong that every deputy will be engaged in the community policing, representing the office like they were the sheriff.
The next sheriff that leads this agency should have the qualities of being capable, competent, socially astute, emotionally stable, and have the leadership ability to bridge partnerships both inside and outside the agency, not having a dividing mentality.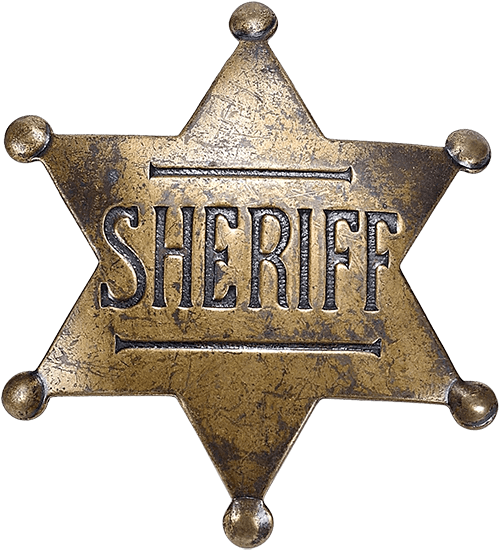 Reform
Changing the Sheriff's office within by preserving the existing values but providing improved means of implementing them.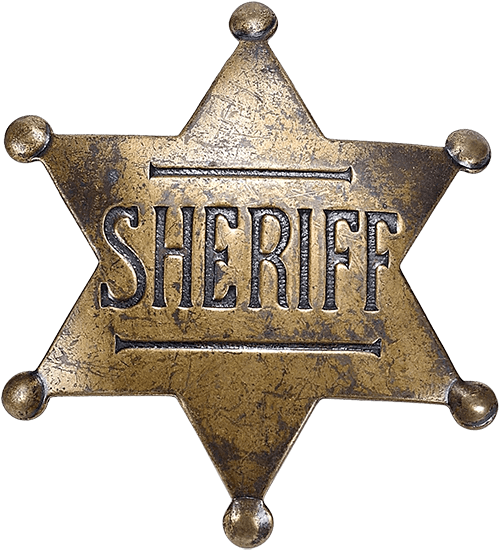 Rebuild
Changing the culture from within the Sheriff's office, by respecting and valuing staff. Building partnerships back with our stakeholders.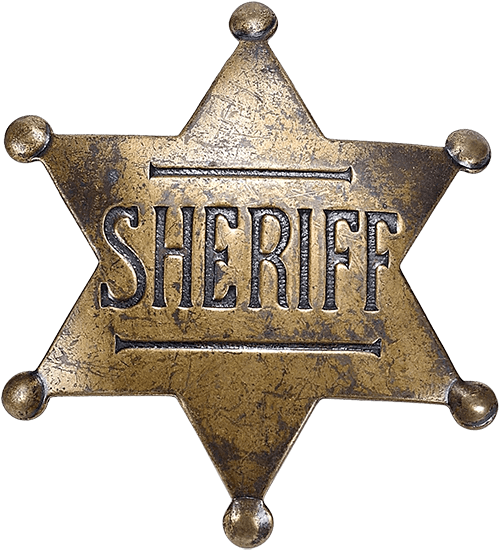 Restore
Restoring the trust with communities, between the staff and Admin, and our other Law Enforcement partners.